How digital and social media shape public perception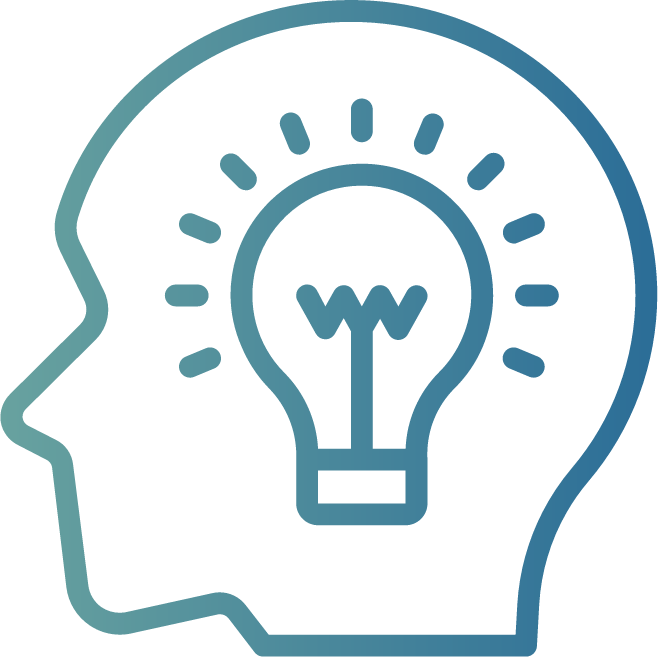 »How can truth and trust survive in today's media ecosystem?«
On January 25th 2023 we held the 2nd event (see 1st event here) of the Speaker Series 'Social policy unpacked: Exploring pathways for fair green and digital transitions', co-hosted by ZOE Institute for Future-fit Economies and the European Commission (DG EMPL).
Engage with materials from the event below.
Social media today presents both promise and peril for connected societies. From hackers manipulating media, to the polarisation of online conversations, to journalists coming under fire from politicians – how can we address the threats to media ecosystems and democratic processes?
Dr Joan Donovan, who leads the Technology and Social Change Research Project (TaSC) at the Harvard University Kennedy School of Government, presented how
media manipulation can be used to control public conversation and can play a role in disrupting democratic processes and society
disinformation and manipulation impact the intersection of media, research as well as social and public policy
we can create a different future for technology and connected societies.
Explore materials from the event
25. January 2023 @ 15:00 - 16:00