Shaping the future of EU governance: Towards a just transition
»What role can welfare states play?«
On Monday, 19. June 2023 we held the closing public event of the speaker series 'Social Policy Unpacked: Exploring pathways for fair green and digital transitions'.
Dr. Sebastiano Sabato (European Social Observatory, OSE) provided insights on the role that welfare states could play in ensuring a just, green transition in the EU.
Explore materials from the event below. 
Since the 2019 publication of the European Green Deal, a framework for a just transition has been gradually emerging, aimed at ensuring the EU and its Member States can make the most of the opportunities from the green transition, while addressing and mitigating related social challenges. This talk will assess the current EU just transition framework and reflect on its limitations, progress and the ways forward, as well as share recommendations and open questions for research, governance, and policy.
Questions discussed further in the talk include:
How can policy and governance structures effectively integrate social and ecological issues?
What steps can be taken to establish 'transition-proof welfare states' and how can the EU support their development?
How should the EU framework for a just transition be strengthened to achieve these goals?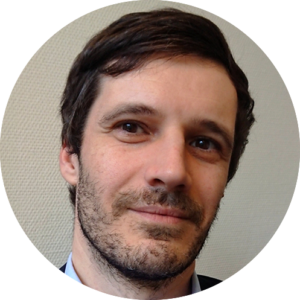 Sebastiano Sabato is a Senior Researcher at the European Social Observatory.
Explore materials from the event