Strategy and Policy Advisor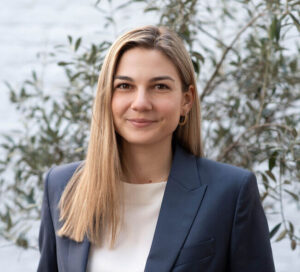 Zoe is enthusiastic about finding smart policies for a socially just economy that operates within planetary boundaries. At ZOE she works mainly in the field of industrial policy and resilience as well as redefining progress (Beyond GDP). During her studies, she specialised in sustainable development, with a focus on advancing solar energy in Sub-Saharan Africa and Euro-African relations.
Zoe joined the team in September 2021. She has previously worked in international relations at the Institute for Global Dialogue in South Africa, where she published on geopolitical tensions around the climate emergency and supported research on international diplomacy. Zoe has also worked in business consulting on procurement projects in Vienna and holds a Master's degree in development studies from Lund University.