Overcoming populist challenges to social cohesion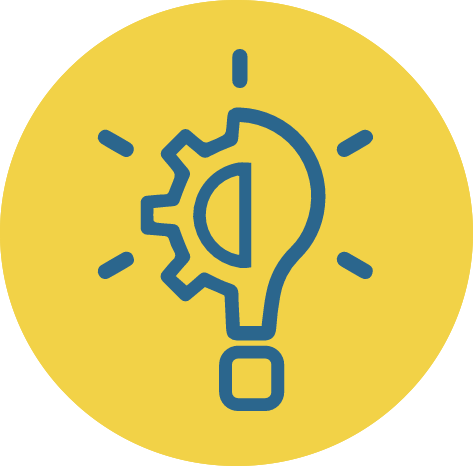 On April 5, 2023 we held Session V of the Speaker Series 'Social Policy Unpacked: Exploring pathways for fair green and digital transitions', co-hosted by the ZOE Institute for Future-fit Economies and the European Commission (DG EMPL).
Engage with materials from the event below.
Why and how have populists succeeded in channelling public fear and anger in ways that have gained them striking influence? Despite differing national contexts in which populist leaders emerge, their similar messages and post-truth rhetorical strategies are finding audiences across Europe. How can the challenges they pose to political stability and democracy be met?
Prof. Vivien Schmidt (Boston University) provided insight into the rise of populist anti-system parties in European countries and the challenges this poses for the EU and a fair transition towards climate neutrality. Read some of her work on populist agenda setting here.
What are the main sources for populist discontent?
What are the defining features of today's populism regarding the styles of leaders' discourse and processes of populist communication?
How can the EU counter populist upsurges with innovative ideas that go beyond neoliberal economics while promoting a fair green transition?
Vivien Schmidt is Jean Monnet Professor of European Integration and International Relations & Political Science at Pardee School of Global Studies, Boston University.
Explore materials from the event
5. April 2023 @ 15:00 - 16:00