Future-fit housing policy: Social and financial dimensions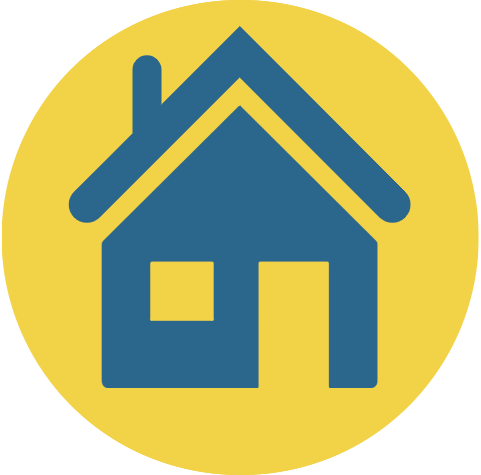 »Future-fit housing policy: Social and financial dimensions«
On April 19, 2023 we held Session VI of the Speaker Series 'Social Policy Unpacked: Exploring pathways for fair green and digital transitions', co-hosted by the ZOE Institute for Future-fit Economies and the European Commission (DG EMPL).
Engage with materials from the event below.
Prof. Sebastian Kohl (Free University of Berlin) spoke on the rise and fall of social housing, housing financialisation and the spatial polarisation of housing markets in Europe. Read some of his work on the role of institutional landlords here.
Adequate housing is a basic human need and equitable housing policy should not be left out of fair transition debates. However, we first need to understand the trends and challenges in housing markets and social housing in Europe today, from discussions to implementation. How can research answer questions on the political economy of housing?
Some of the key questions discussed further in this talk are:
What is the current state of social housing and housing welfare across Europe?
What policy recommendations can we take away from the growing impact of institutional landlords and the financialisation of housing?
Why have housing prices within countries risen in some places more than others?
What is the role of social and affordable housing to ensure a fair green transition?
Sebastian Kohl ist Professor für Soziologie an der Freien Universität Berlin (JFK-Institut). Sein Forschungsschwerpunkt ist die politische Ökonomie des Wohnens.
Explore materials from the event
19. April 2023 @ 15:00 - 16:00