Former Research Assistant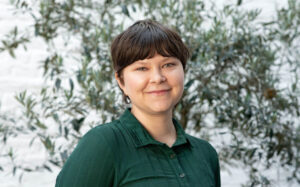 As a former research assistant, Lily worked in relation to ZOE's thematic priority 'Economics of Social Cohesion and Inequality', supporting an events series with DG EMPL. She initially joined ZOE as a Communications Intern in July 2022. Lily is passionate about social-impact communications and sustainable welfare.
Lily completed her Bachelors in Social Policy at the University of Bristol, focusing on human wellbeing and inequality.
Associated projects
Here you find all of this person's projects