Former Outreach and Network Lead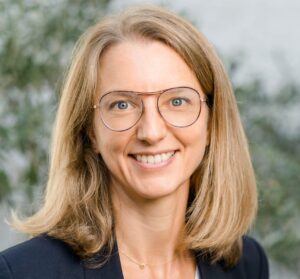 Coline was a Senior Consultant and Outreach and network Lead with ZOE Institute for future-fit economies from April 2021 to April 2022. She brought a perspective on EU policies in relations to sustainable lifestyles, sustainable cities and the European Green Deal Monitoring. She coordinated ZOE's outreach with key stakeholders in EU policy, civil society institutions and academia.
Coline has 15 years experience in EU public affairs, communications and advocacy. She started her career as a journalist on EU transport and energy policies. She has led the sustainability programme of the aluminium sector and developed long-term strategies for decarbonisation and circularity. She has expertise in several EU policy areas, such as transport, circular economy, environment. She holds a Master's degree in Administration and EU policy from Strasbourg University and is trained in Sustainability Leadership Management and Strategy Execution.