Webinar: (Green) growth for good?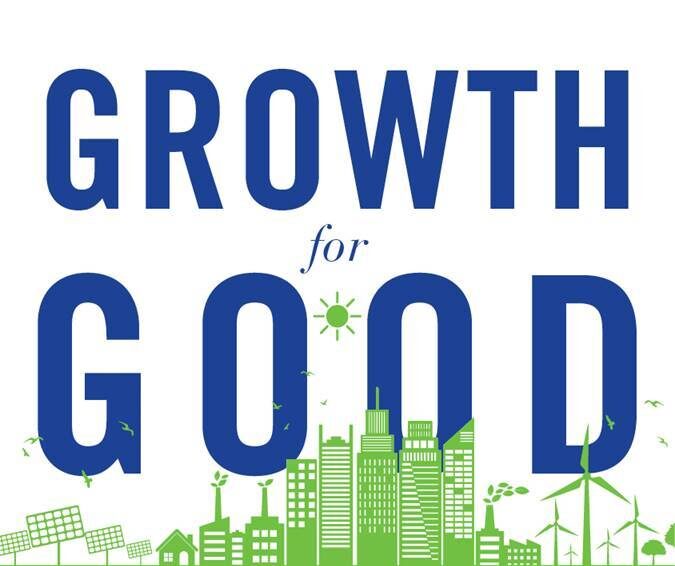 »(Green) growth for good: Is it possible and how to achieve it?«
Join Alessio Terzi and Jonathan Barth (Policy Director of the ZOE Institute for future-fit economies) to discuss whether economic growth can be reconciled with a green and just economy.
Against the backdrop of the growth independence debate and "degrowth movement", Alessio Terzi's book Growth for Good: Reshaping Capitalism to Save Humanity from Climate Catastrophe argues how economic growth can be utilised as a force for good if coupled with the right policies and engaged citizens. This virtual seminar will create space for a critical discussion of the book, its ideas, and policy implications.
Is economic decoupling possible? Can innovation and technology be pathways towards a net-zero future? Is it possible to reshape capitalism and guarantee prosperity for all within the limits of our planetary boundaries? These are some of the questions that we look forward to discussing with our panelists.
This is a joint ZOE and Bertelsmann Stiftung event, moderated by Katharina Gnath (​Senior Project Manager, Bertelsmann), to be held on the 26th of September from 16:00 – 17:00 CET.