Professor of History, Columbia University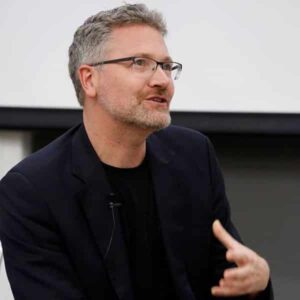 Adam holds the Shelby Cullom Davis chair of History at Columbia University and serves as Director of the European Institute. In 2019, Foreign Policy Magazine named him one of the top Global Thinkers of the decade. Adam's books have been translated into eleven languages.
Adam was born in London. He grew up between England and Heidelberg, Germany. Having received his BA in Economics from King's College Cambridge in the summer of 1989, he had the good fortune to witness the end of the Cold War in Berlin, where he began his postgraduate studies. He went on to take his PhD from the London School of Economics. From 1996 to 2009 Adam taught at the University of Cambridge, where he was Reader in Modern History and Gurnee Hart fellow in History at Jesus College. After Cambridge, Adam was appointed to the Barton M. Biggs Professorship at Yale University, where he succeeded Paul Kennedy as the Director of International Security Studies. Adam joined Columbia's history department in the summer of 2015.