Shaping Changes in the Built Environment to meet 1.5-Degree Lifestyles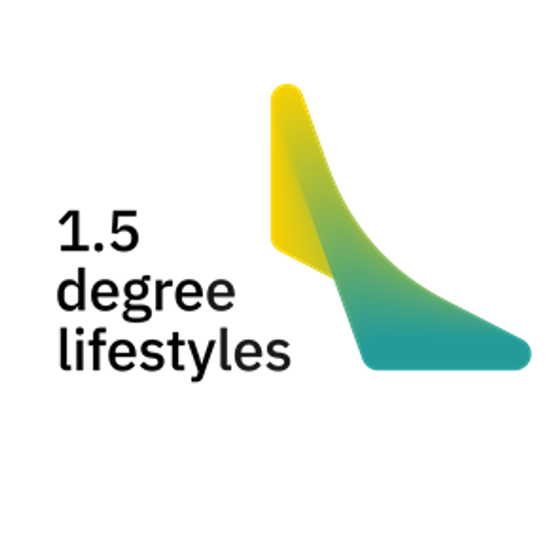 »Implementing the Green Deal calls for co-creation across DGs and stakeholders, as well as ambitious policymakers and bold policies.«
With the European Green Deal, the European Union (EU) is on its way to becoming the first climate-neutral continent. The built environment could be a leading example of a successful transformation, combining circularity of construction materials, energy efficiency and climate neutrality with affordability and improved wellbeing, implemented by a green, digital and resilient construction industry ecosystem.
As a complementary approach to the current set of instruments, the built environment provides fertile ground for exploring opportunities to lay a holistic foundation for equitable '1.5 Degree Lifestyles'. To meet the 1.5°C target, the average lifestyle-related emissions for housing in developed countries need to drop by at least 68% by 2030 and 93% by 2050. The changes in lifestyles which come along with the green transition are not only a matter of individual behavioural changes. They require systemic approaches where European policymakers on all levels of intervention contribute to providing an infrastructure that allows for 1.5-Degree Lifestyles.
The work to craft a shared vision of sustainable living and develop transition pathways for industrial ecosystems, including construction, are promising steps in the right direction. Across the European Commission, it is key that these processes are following a holistic approach of co-creation with Member States, industry and other stakeholders. Likewise, the New European Bauhaus focuses on co-creation, affordability, citizen engagement, and a holistic approach towards the built environment.
At this Policy Lab, ZOE Institute and DG GROW welcomed participants from DG GROW, DG ENER, DG R&I, JRC, Sitra, BEUC and Energy Cities for a fascinating discussion on how to expand on this progress in the direction of equitable 1.5-Degree Lifestyles, kicked off by input from Commissioner Virginijus Sinkevičius, Director-General Kerstin Jorna, Xavier Troussard, and Dr. Yamina Saheb.
The results of this Policy Lab can be read below, including:
A summary of the Policy Lab and background information on the built environment, lifestyles, and equity
The key results from co-creative sessions on challenges, ideas, and collaboration
Concrete next steps and leverages to move the EU towards a more sustainable built environment
The ZOE Institute has continued to explore the ideas raised in this Policy Lab in the policy brief Housing in a Climate-Neutral Europe: Reshaping Housing Policy for Equitable 1.5-Degree Lifestyles, which builds on insights from the Policy Lab discussions and academic research.
For more information on the project Policy Pathways to 1.5-Degree Lifestyles, visit the project page.